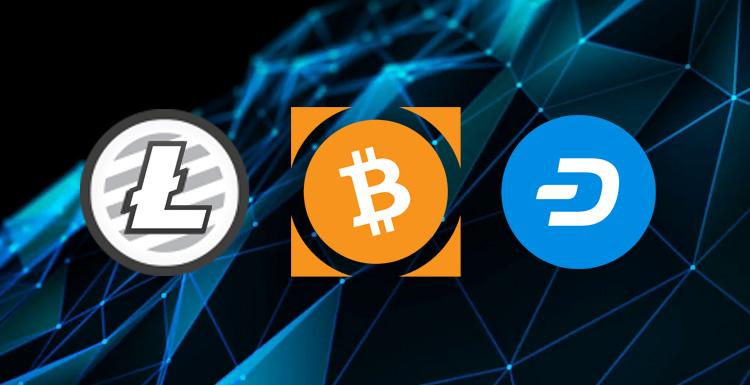 Aug. 3 2018 Bitcoin ATMs, Altcoins, Cryptocurrencies, Litecoin, Bitcoin Cash, Dash
UPDATE: The purchase and the sale of altcoins is now available.
Well, better late than never. We have finally introduced multi-cryptocurrency support at the majority of the Bitcoin ATMs in our network. Currently, you can purchase and sell the following altcoins:
Bitcoin Cash (BCH)
Litecoin (LTC)
Dash (DASH)
The option for you to sell these coins at our machines (including the online pre-sell option) will be available by the end of the month. The ability for you to sell your altcoins with our online pre-sell option will be available soon.
More altcoins, including Ethereum, Zcash and Monero, will be available shortly.
If you'd like more information on how to purchase and sell crytocurrencies with an Instacoin ATM, read our guide.
Find the location with multi-cryptocurrency support closest to you by searching on our ATM listings.