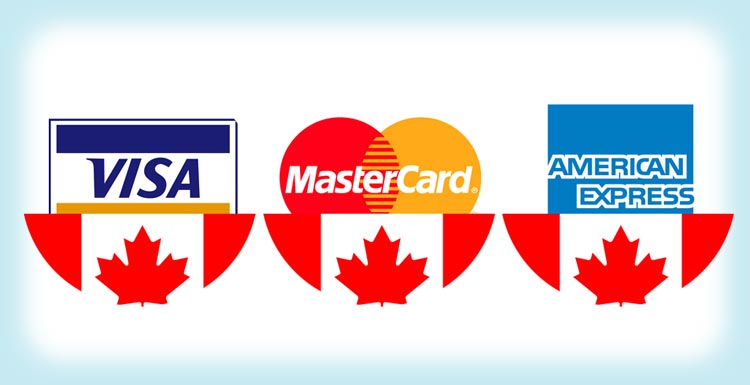 Nov. 6 2014 Using Bitcoin
I'm surprised we haven't sung the praises of this website's services yet. Yestobitcoins.com is a Canadian online services provider that allows you to pay for products in bitcoins that are otherwise only available in standard currencies. It does this (for the most part) by taking Bitcoin for payment of eGift cards. The service is available to 12 countries and features popular retailers such as Best Buy, Apple and Lululemon, e-retailers like Amazon and services like eBay.
Recently, they added a service that we did not see coming—the ability to pay Canadian credit cards with Bitcoin! Paying all or part of your Canadian VISA, Mastercard or American Express bill with Bitcoin is as simple as a few clicks.
The only downside is that payments are restricted to $500 increments between $1000 and $5000, but its a small price for such a unique service.